THE ART OF HOUTE PATISSERIE SINCE 1978
Born in 1978 by Cambieri's family desire to bring on the Milanese tables products of strictly artisanal quality. The history of Pasticceria Ottocento Milano dal 1978 contains in its products the story of three generations united by the passion for pastry and the love for genuine and first choice products.
SHIPPING THROUGHOUT ITALY AND EUROPE
Since 2021 we have been providing a shipping service - Panettone, Colombe and Biscuits. - We deliver throughout Italy and Europe. All products are prepared on request and delivered scrupulously following the times and methods provided at the time of purchase.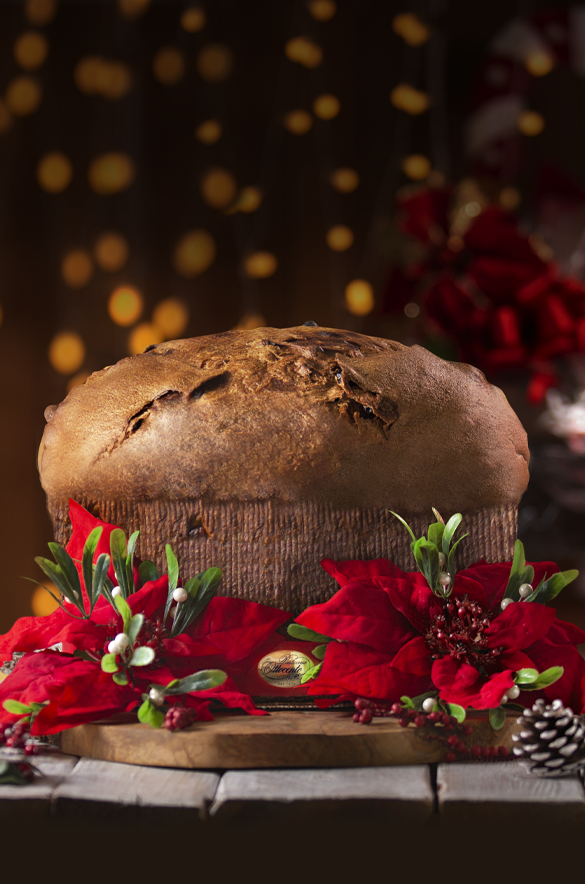 OUR PRODUCTS
ALL YEAR ROUND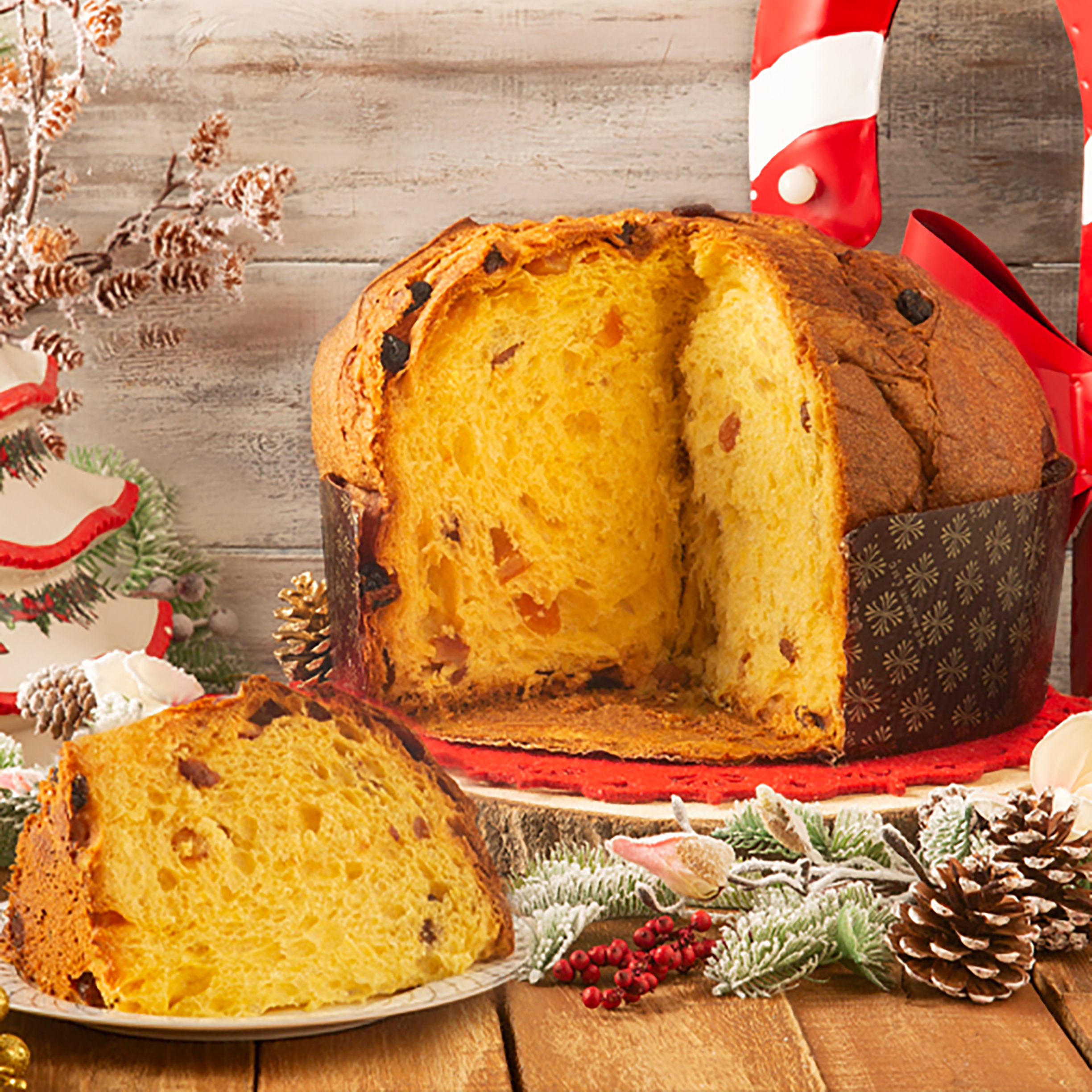 ARTISANAL PANETTONE
Every week in our laboratory we dedicate ourselves to the creation of the leavened cake dearest to the Milanese tradition. Since 1978 the artisanal Panettone would mark Christmas season. Since 2021 we decided that the Panettone would stay on the Milanese's tables all year round.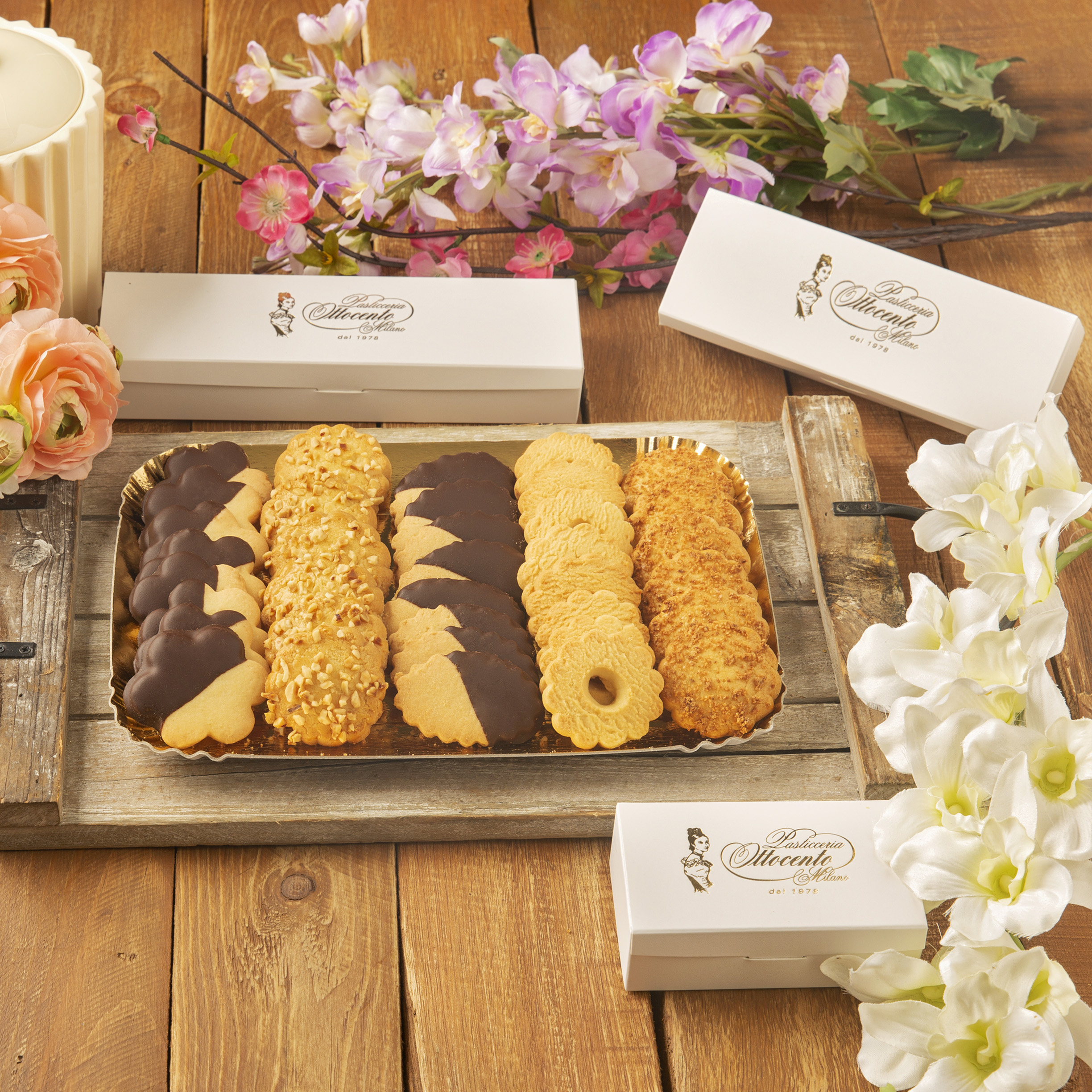 COOKIES BOX
The Cookies Box is seen as a sweet gift idea, perfect as a welcome gift to the guests in the hospitality industry, such as hotels or b & b. It can also be chosen as a gift for graduations, baptisms, holy communions and confirmations.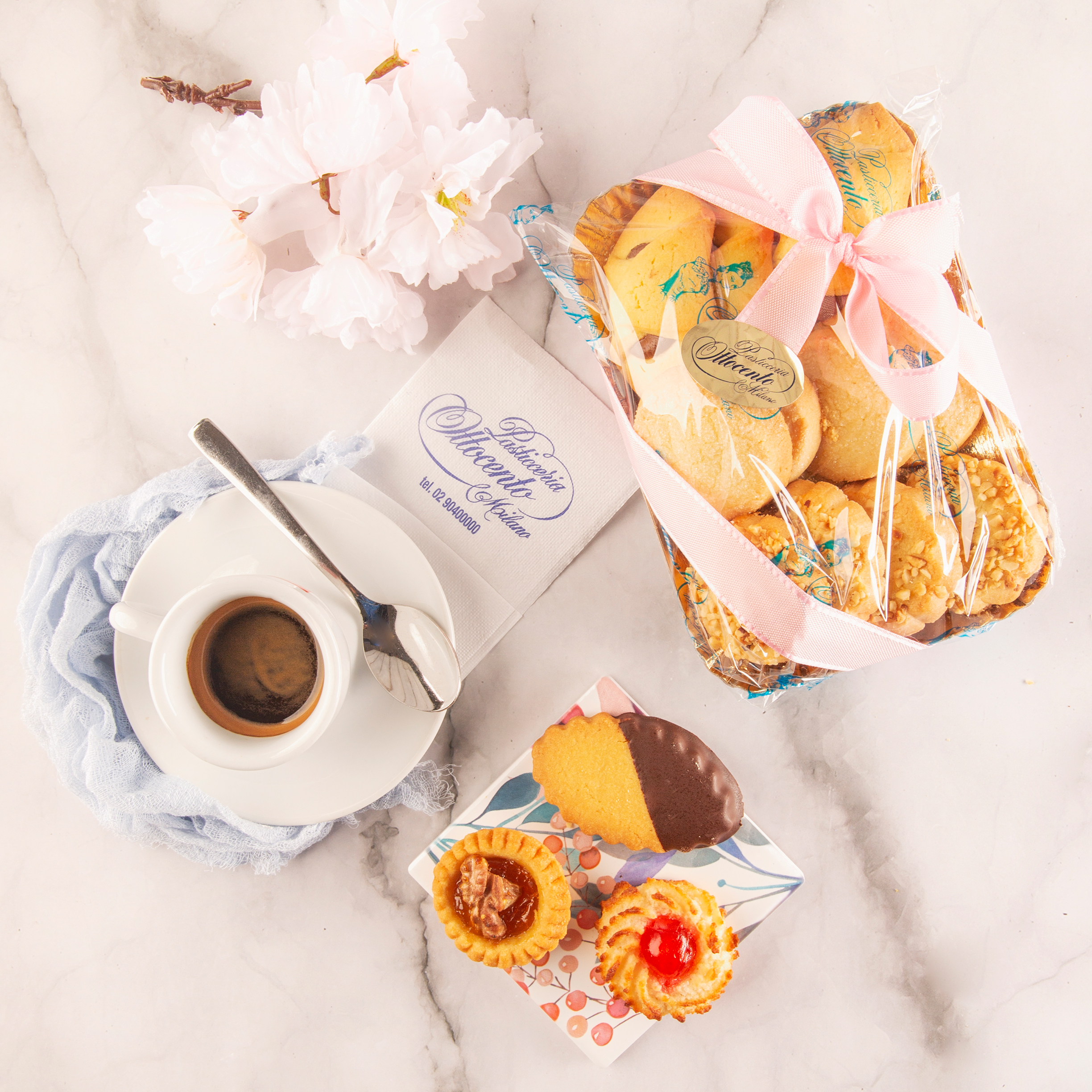 ASSORTED BISCUITS BOX
We have decided to create our delicate pastry, to be enjoyed with a hot tea, coffee or hot chocolate. Delicious moments of pleasure prepared with our high quality ingredients following the traditional recipes.