Passion and Pastry Tradition at service of B2B Since 2020
Pasticceria Ottocento offers the service of pastries supplies - Panettone and Colomba - for the HO.RE.CA and companies with distribution all over Italy and Europe. All products are made on request and delivered following scrupulously the mode and times provided at the time of purchase.
The art of Haute Patisserie since 1978
Strictly artisanal procedures, top quality raw materials and lots of passion for the pastry world have always been the special ingredients that marked the success of our pastry.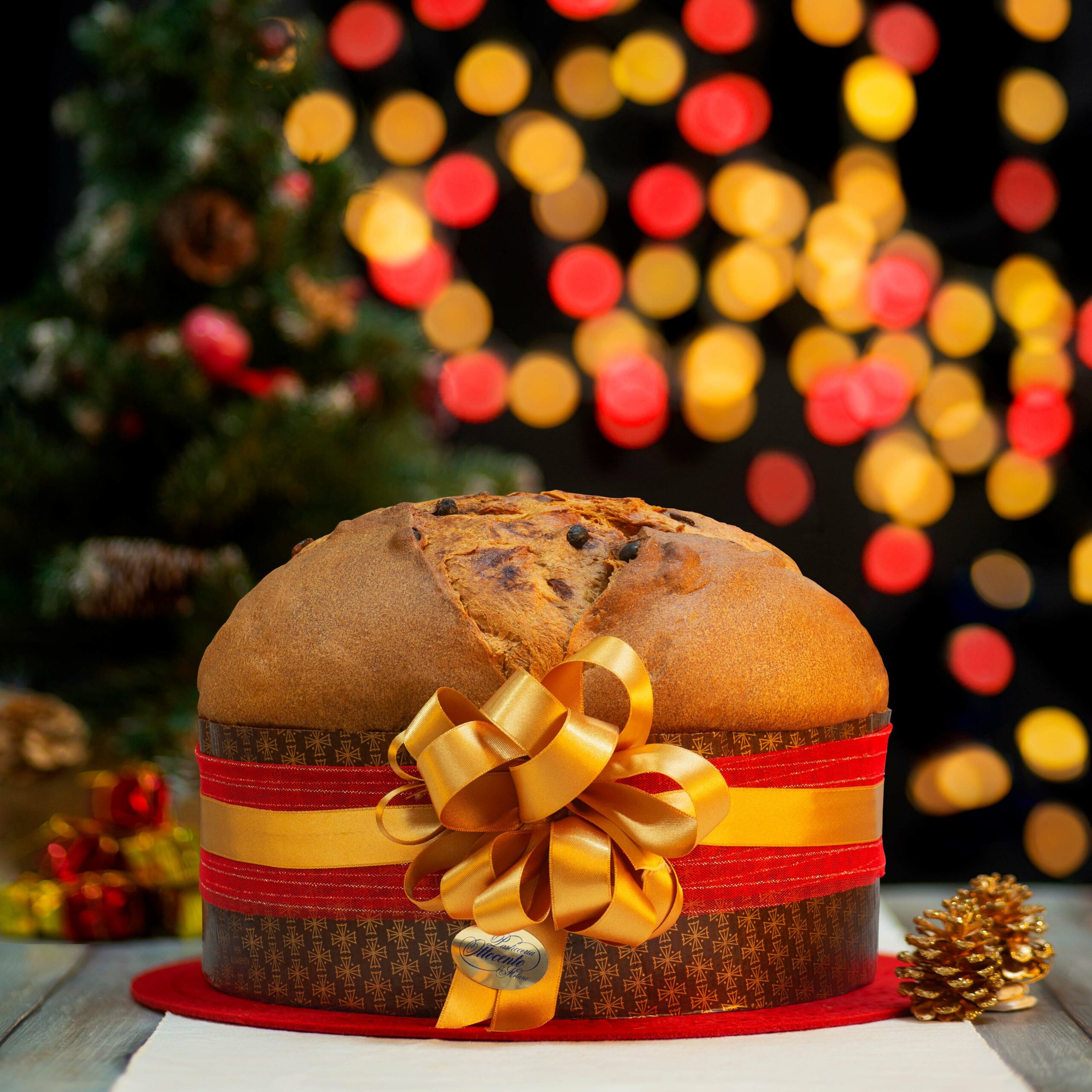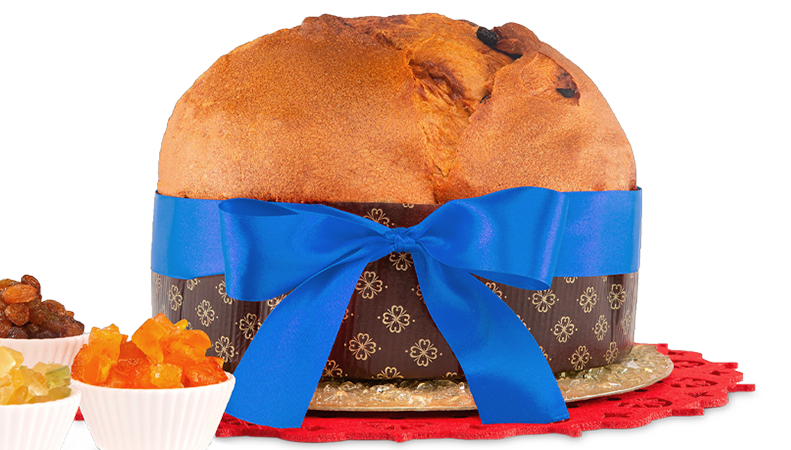 The panettone all year round
Every week in our laboratory we dedicate ourselves to the creation of the leavened cake dearest to the Milanese tradition. Since 1978 the artisanal Panettone would mark Christmas season. Since 2021 we decided that the Panettone would stay on the Milanese's tables all year round.