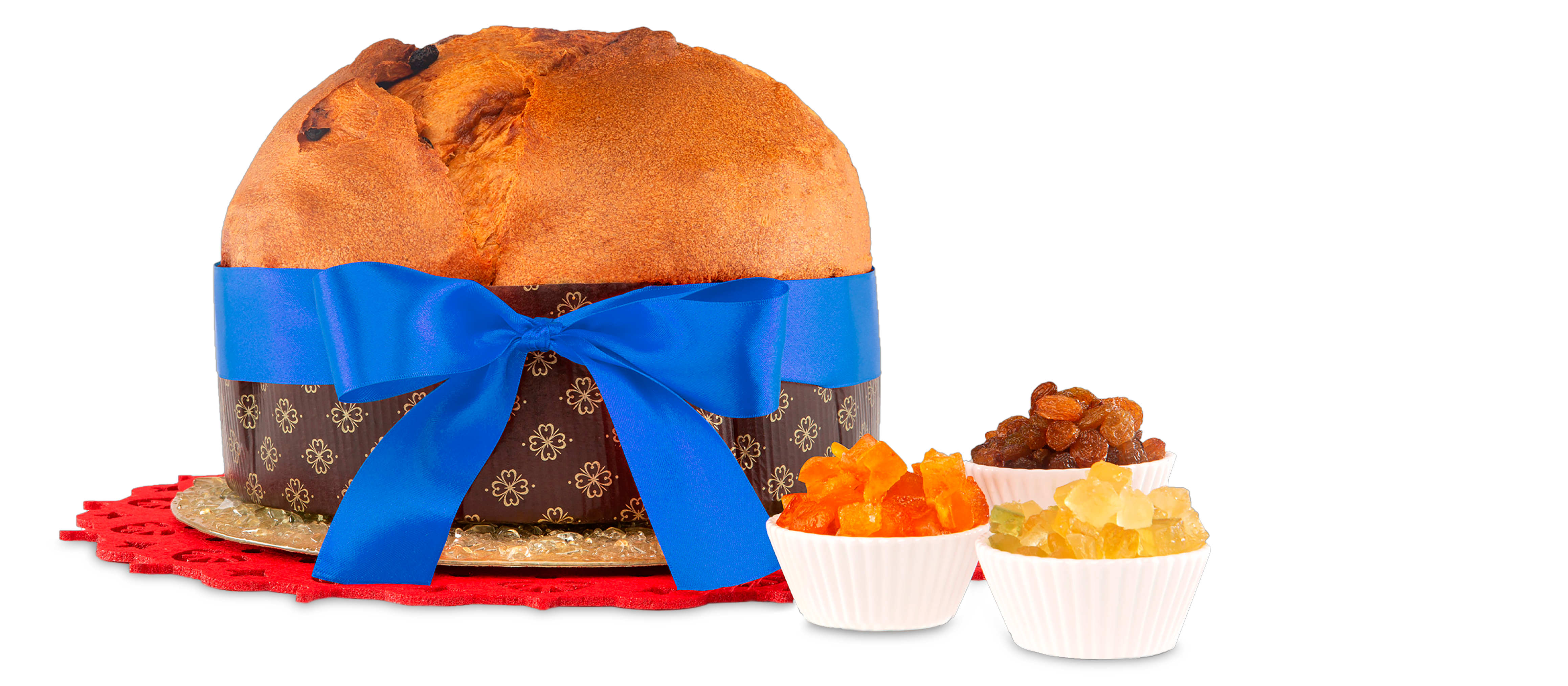 Varieties
Panettone Ottocento
Classic
Chocolate
Oranges and Chocolate
Pears and Chocolate
Marron Glacé and Chocolate
about
The Artisanal Panettone
The Panettone Ottocento gets baked in the laboratory after over 48 hours between processing and leavening and, according to the variety, enriched with first choice ingredients. The secret is kept within the hands of the pastry chefs of Pasticceria Ottocento that, with passion, dedicate themselves to the production of panettone and develop delicious new variations.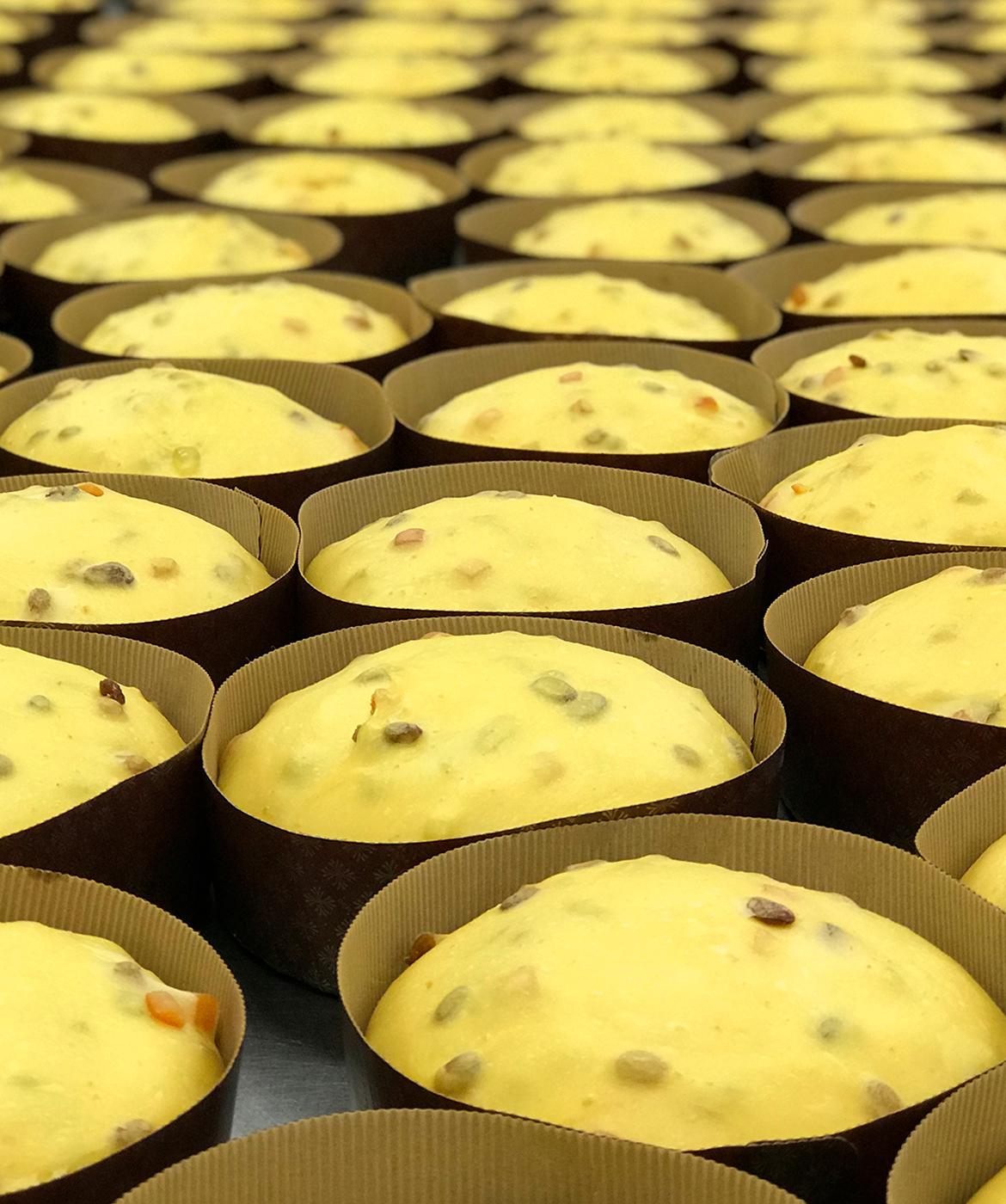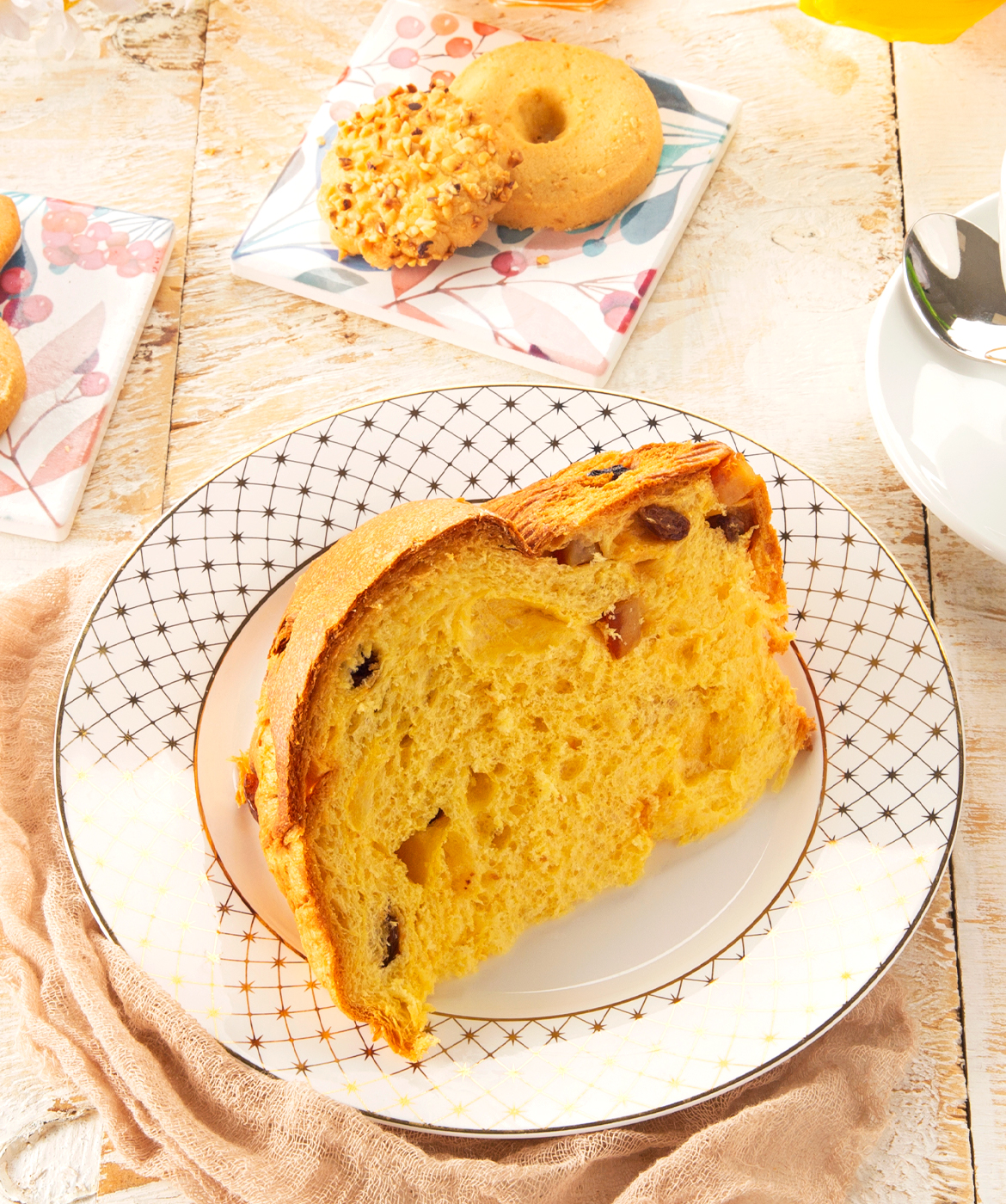 The panettone all year round
Every week in our laboratory we dedicate ourselves to the creation of the leavened cake dearest to the Milanese tradition. Since 1978 the artisanal Panettone would mark Christmas season. Since 2021 we decided that the Panettone would stay on the Milanese's tables all year round.
From the dough to the leavening
The first stages of panettone's production require lots of passion and dedication. After kneading the flour, water, yeasts, yolks, sugar, butter and, according to the variety, we add the condiments as could be chocolate or candied fruits or other ingredients. we then let the dough leaven the whole night and the dough starts getting a shape.
The modeling
After letting the dough rest for 24 hours we proceed with the first portioning to then proceed with the typical movement "pirlatura", necessary to give stability to the shape of the panettone. After this the panettone keeps on leavening
The "scarpatura"
Before putting our panettone in the oven we engrave the panettone with the typical cross- shape and we finish it with butter
The baking
We are finally ready to bake: the outside gets colored and our laboratory gets filled by the most amazing perfume.
Final stages
Right outside the oven we flip the panettone upside-down for 12 hours in order for them to keep the traditional shape as well as dry and get to room temperature
Packaging by hand
When the cooling down is just right we are ready to package our products according to the needs of our clients