Pastry Biscuits
Pasticceria Ottocento biscuits are made following  our historical traditional recipes, guide from our expert pastry chefs.
Our box is composed by different types of biscuits, such as :  Canestrelli, Ovis, Amaretto Melgoni, Hazelnuts Melgoni, Zalette.
All the biscuits are available on our online shop.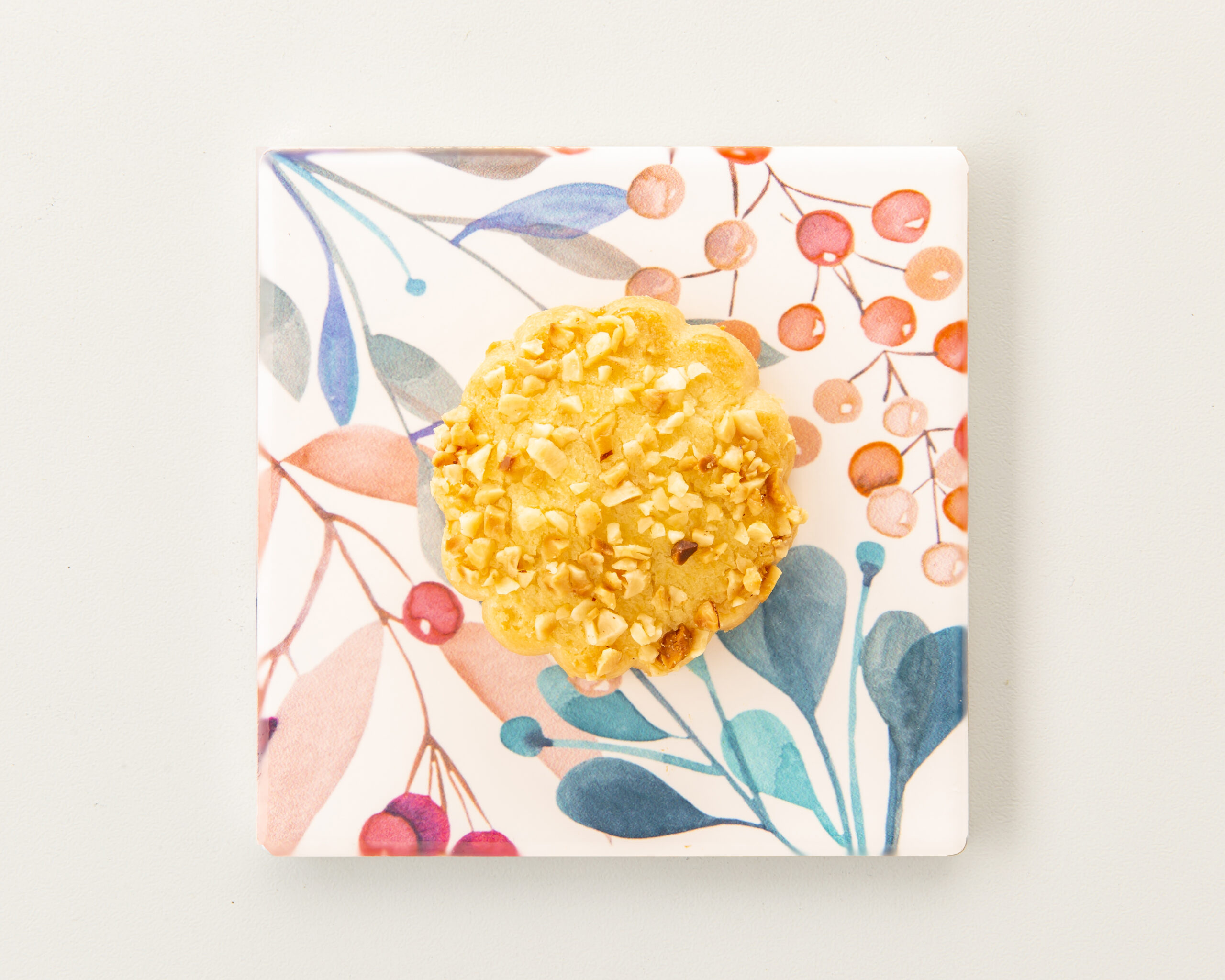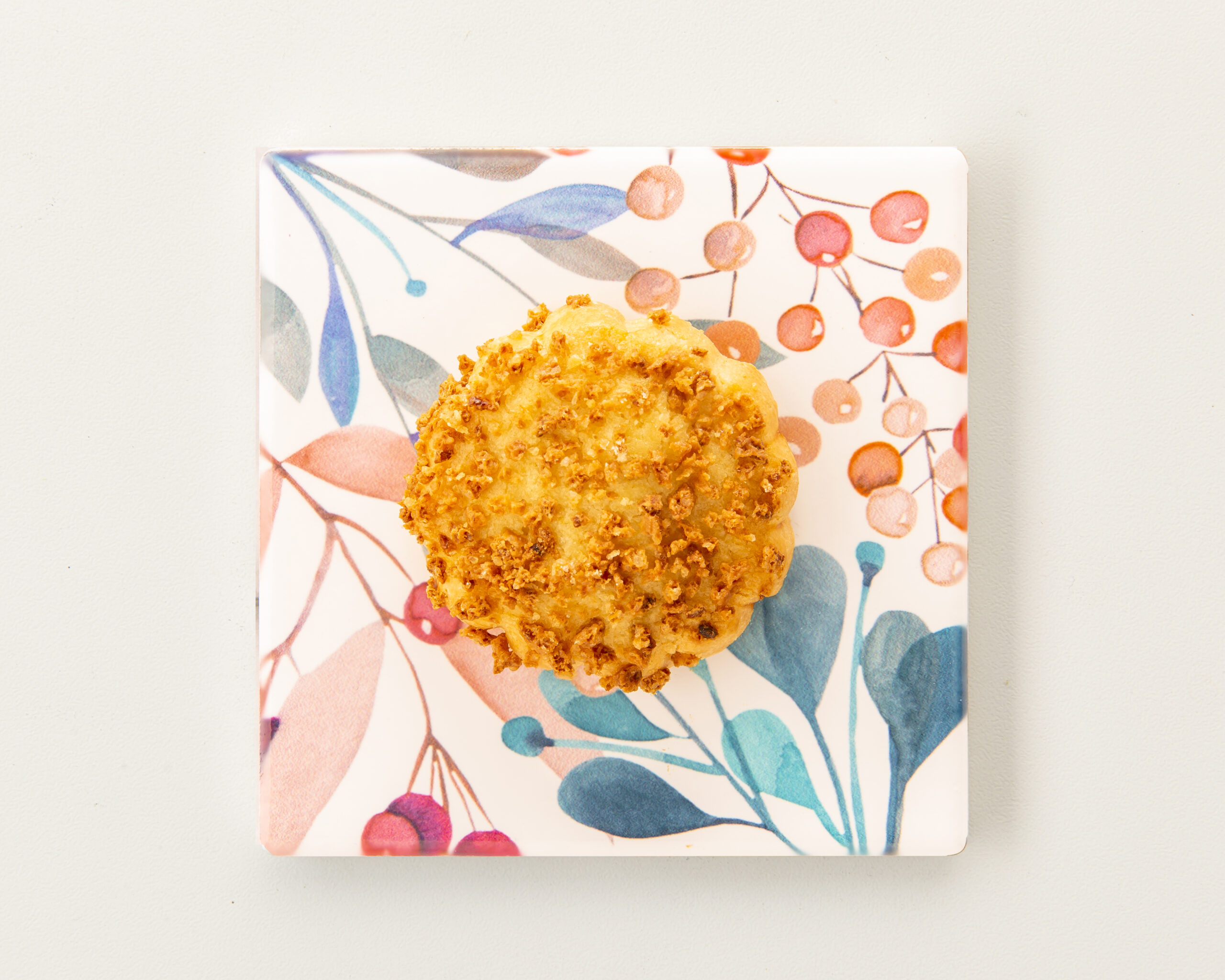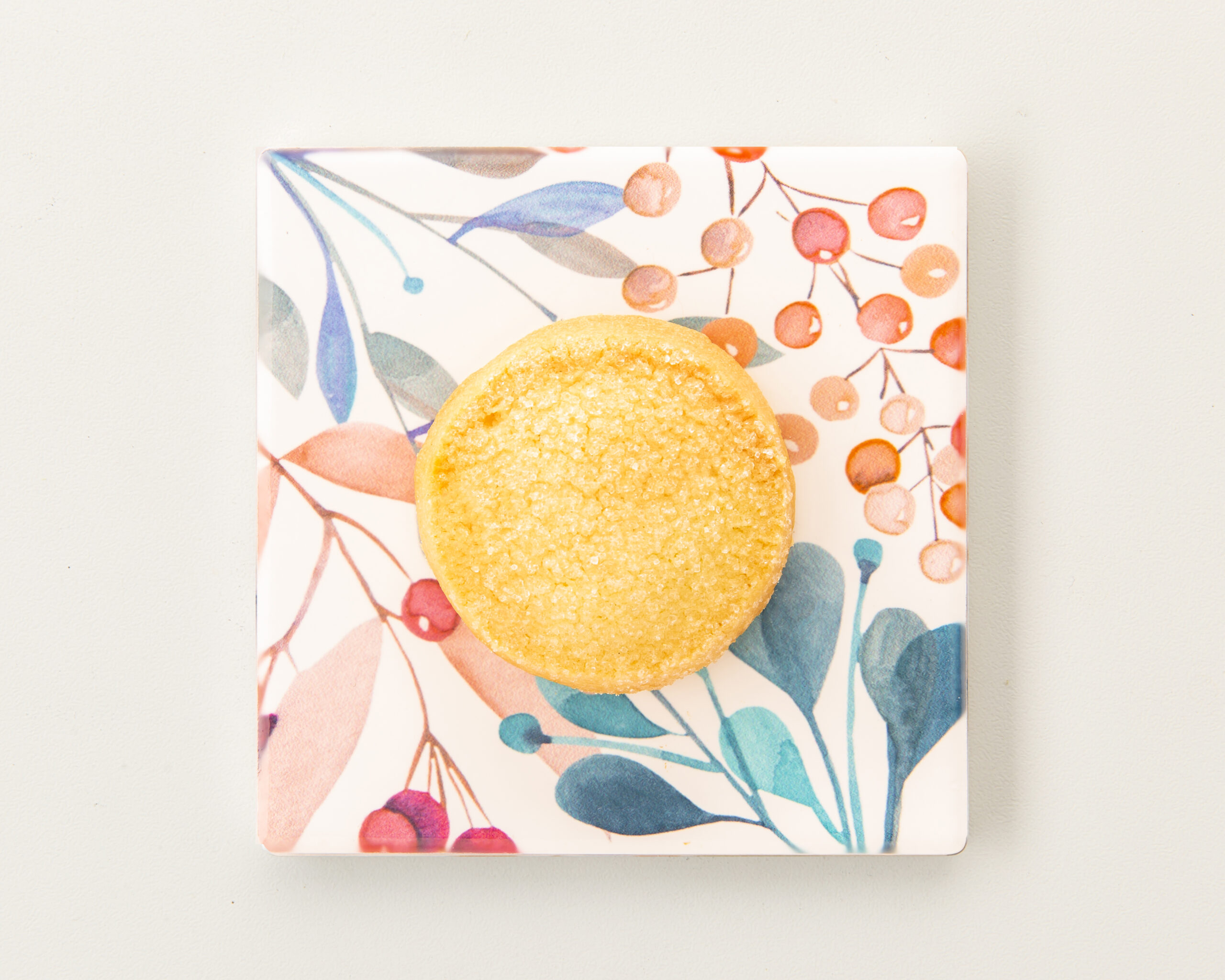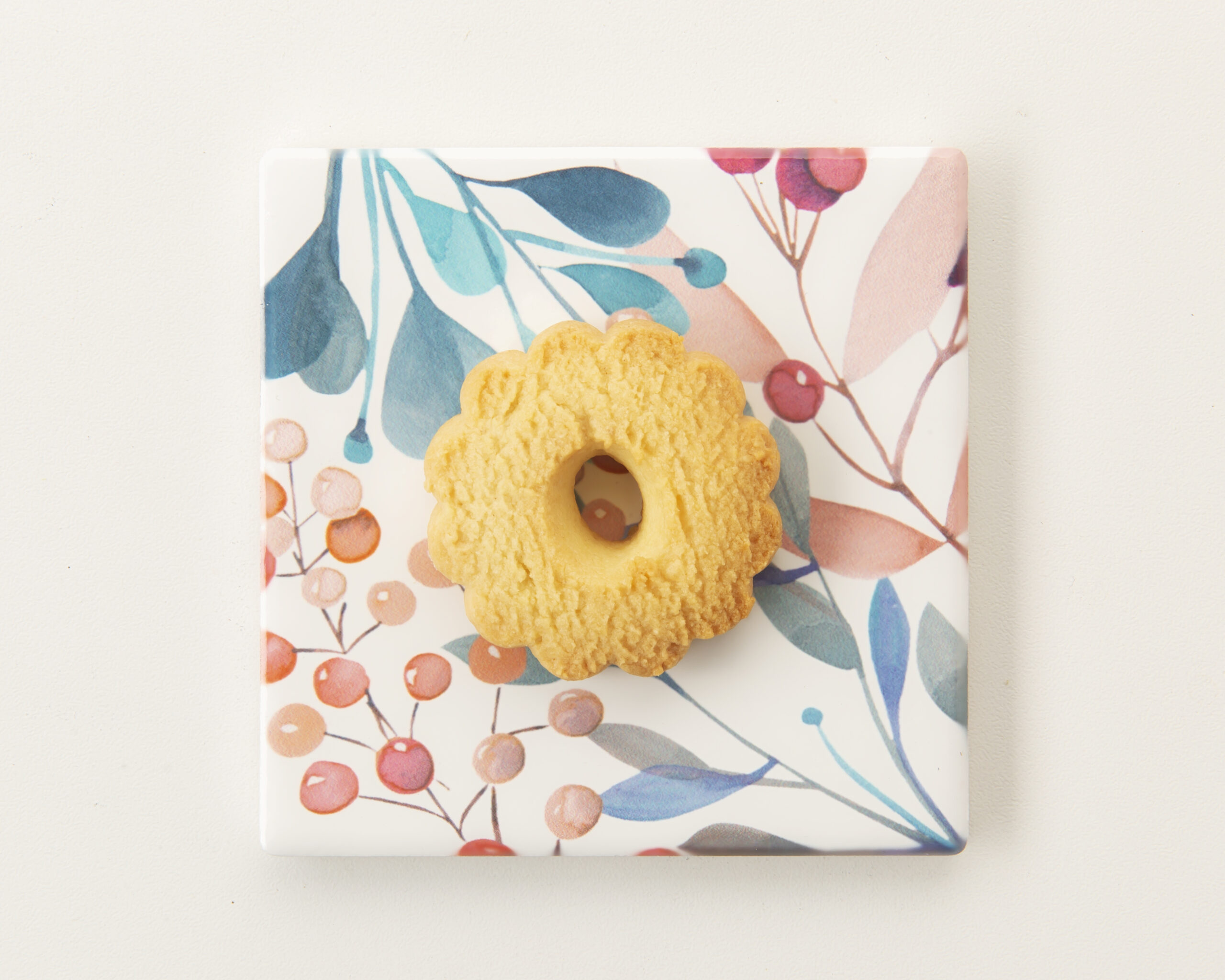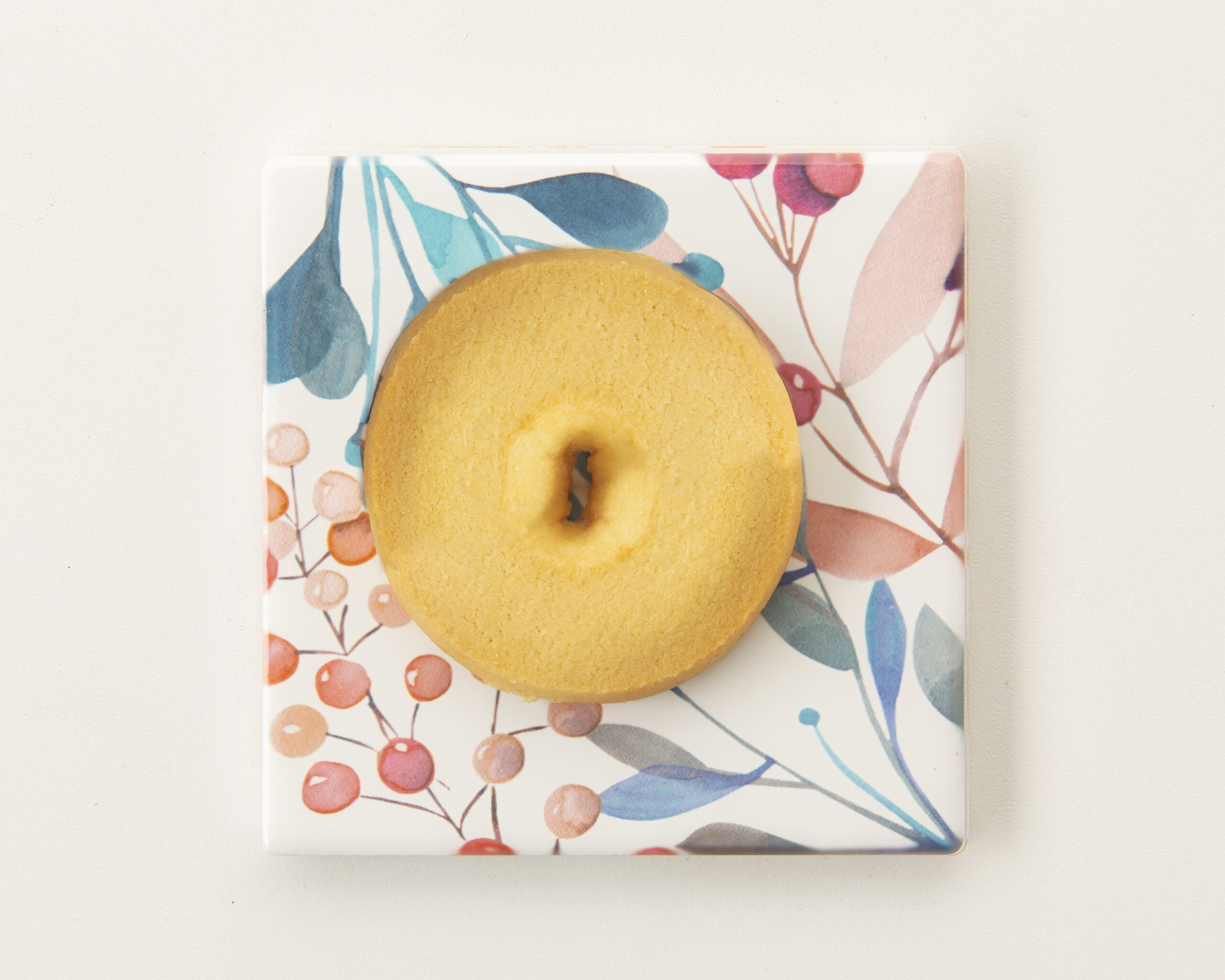 In order to satisfy our guest flavors, we have realized different selections of marmalade and creams, to be composed to our pastrys.
In addition we offer a large assortment of biscuts, garnished with the most refined ingredients.
The following biscuts can be ordered only by email or by our phone contact.