Ottocento Milano
The Pastry Shop
Since 2013 we welcome our clients to pamper them throughout the day – from breakfast to the happy hour passing trough the business lunch – with strictly hand crafted products and our homemade pastries -in Via Manzoni 10, Rozzano, Milan, Italy.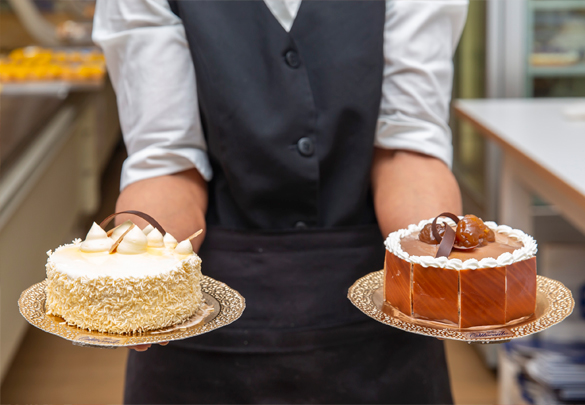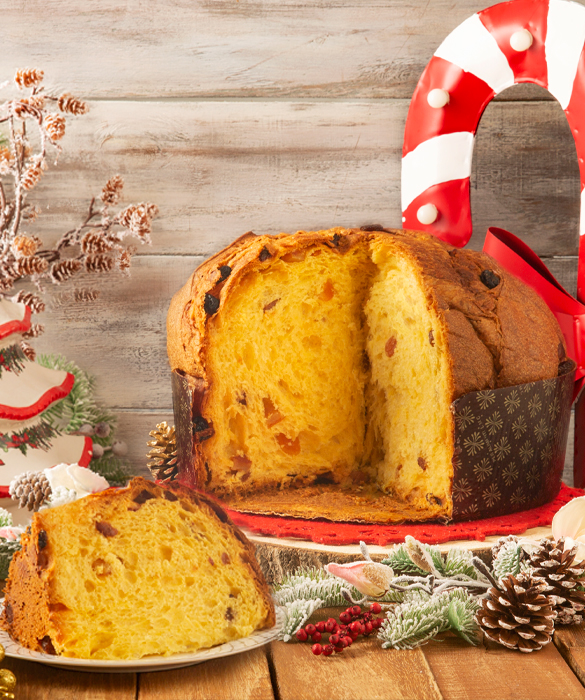 Leavened Cakes
Since 1978 we dedicate ourselves to the artisanal production of the "great Leavened Cakes" of the Italian tradition: Panettone, Pandoro, Eastern Colomba and the Veneziana.
Baked Goods
Pies, croissants, biscuits, delicious cakes of the tradition…. all our baked goods are ideal for breakfast as per any other time of the day.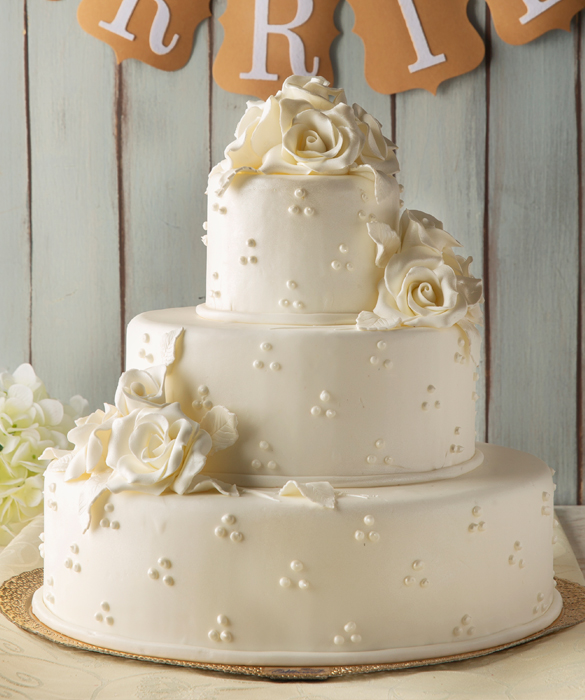 Wedding Cakes
We transform the most important day of our clients into sweet emotions. Every week our pastry chefs challenge gravity to realize scenographic and personalized cakes with exclusive details and decorations.
Mignon Pastry
In our Rozzano location is possible to choose in any moment of the day from a vast assortment of mignon pastry, freshly made every day by our pastry chefs with first choice ingredients.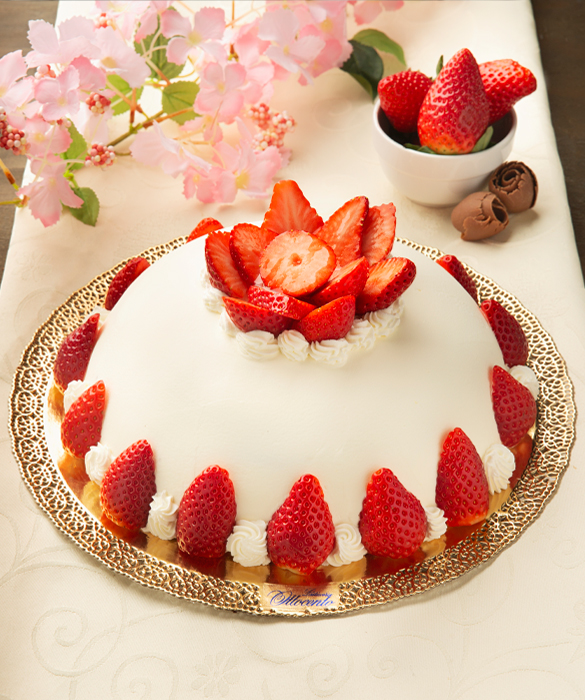 Sponge Based Cakes
We produce are cakes following the most classic recipes of the Italian tradition by selecting healthy as well as natural ingredients. Our products are made for any occasion, taste or season.
Our cakes could be ordered online with home delivery option (Milan and province only) or picked up directly from our Pastry Shops.